The Present —
5 in-demand tech skills, and how you can start learning them today
Break into the lucrative world of tech with training you can do anywhere.
Key Takeaways
Train up in tech sectors where employers are hiring in 2020.
The training includes AI and machine learning, blockchaining, cybersecurity and more.
Each course collection is now over 90% off.
The internet never sleeps. That's why every year is marked by the emergence of new technologies and new fields of expansion that create new ways of thinking—and a demand for new blood to start exploring those new fields.
No matter which of these growing tech opportunities strike your interest, here are five incredibly valuable tech-based skill sets that can set you up to make 2020 a truly historic year for your professional growth.

LinkedIn says it's the fastest growing job of the last five years, so pick up this 6-course, 55-hour deep dive into what it takes to be an AI specialist. This master training features projects, case studies, quizzes and more to give you a greater understanding of the core Python coding language as well as data analysis, supervised learning, neural networks and all the various tools that drive AI and machine learning advancements.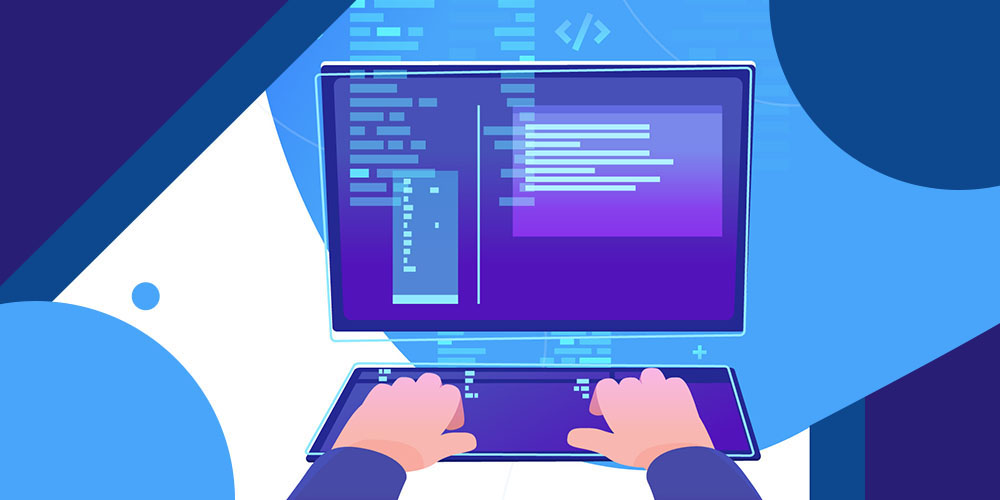 Builders and tinkerers, this package is for you. Over these nine courses, you'll be introduced to dozens of projects using Arduino components, the Raspberry Pi micro-computer, Bluetooth connectivity and more to build loads of tech items. Web-driven devices, your own aeroponics system and measurement sensors are just the tip of the iceberg with this wide-ranging bundle of training.

Blockchaining is the future of digital information. From Bitcoin to data mining to decentralized computer networks, this 10-course package explains what blockchaining is, its wide-ranging uses across different industries and how to create an Ethereum blockchain project of your own. The training also digs deep into cryptocurrencies to help you understand this emerging financial powerhouse.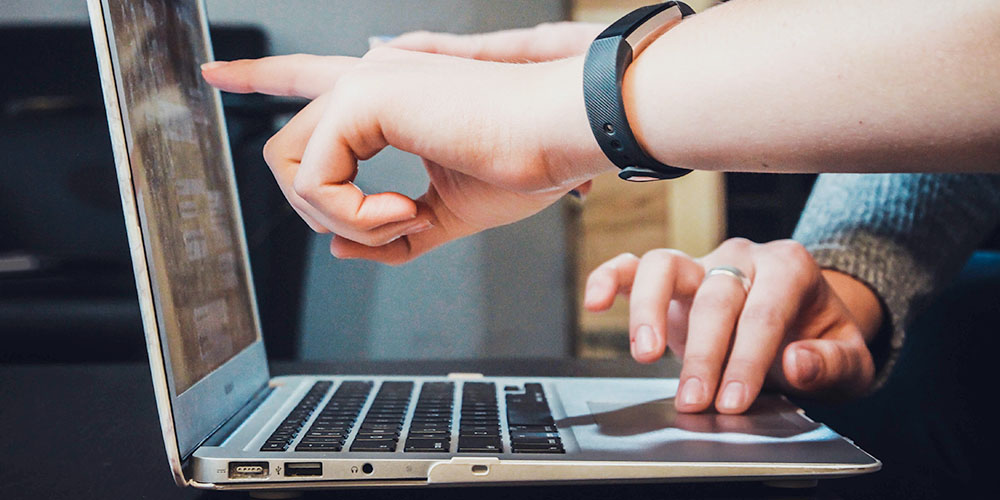 12 courses. More than 140 hours of instruction. This gargantuan collection is the true end-all, be-all starting point for cybersecurity training in 2020. Your training gets you in on the ground floor of ethical hacking as you develop the skills needed to both infiltrate and ultimately protect computer systems anywhere. There's even exam prep here to help you become a CISSP-certified security expert on your first try.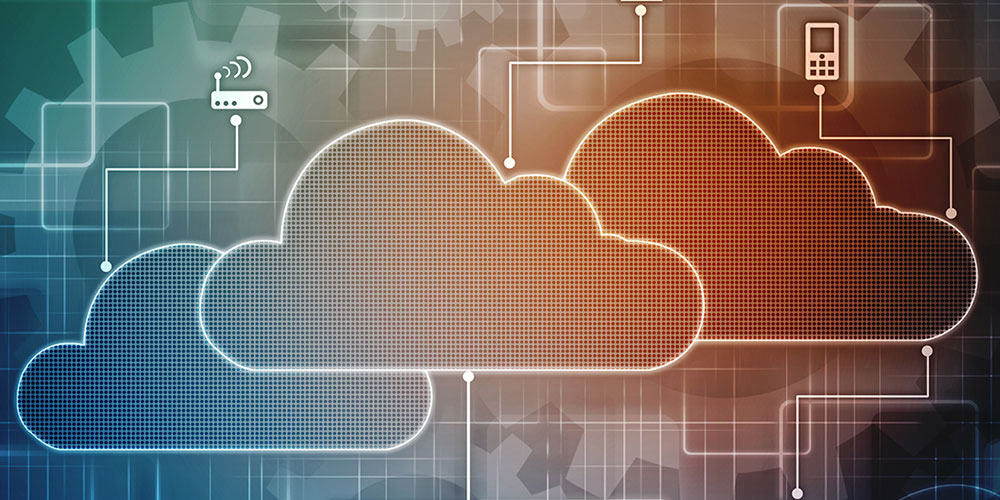 Amazon Web Services (AWS) owns nearly half the public cloud infrastructure market around the world, so learn how to start, build and grow a network on their ultra-popular platform. With six courses covering all of AWS services as well as comprehensive security tactics, you'll be ready to start working in the AWS environment. Besides, you'll also find training specifically targeted to help you pass the valuable AWS Certified Solutions Architect Associate and Certified Cloud Practitioner exams.
Software not included. Prices are subject to change.
When you buy something through a link in this article or from our shop, Big Think earns a small commission. Thank you for supporting our team's work.